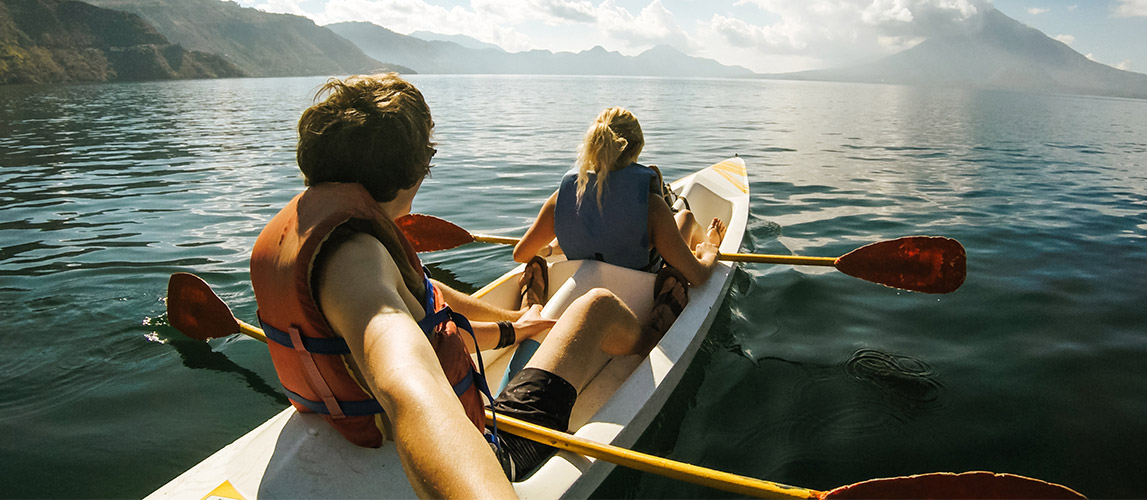 Care1 is a designated clinic to conduct medical check-ups for visa applications for Canada, Belgium, and Japan.
Our panel of doctors conduct medical check-ups required for students, tourists and permanent resident/immigration visas. The service is available at two of our clinics in Ho Chi Minh City and Da Nang.
It takes about an hour and 30 minutes to complete your check-up, and Care1 will directly process your completed application with the relevant consulate of the country in which you are applying for a visa.
Each visa check-up will include a physical examination and vital signs checked by a doctor, a vision test, an X-ray, as well as blood and urine tests.
If you would like to make a booking or request more information, please click here or call +84 28 3514 0757