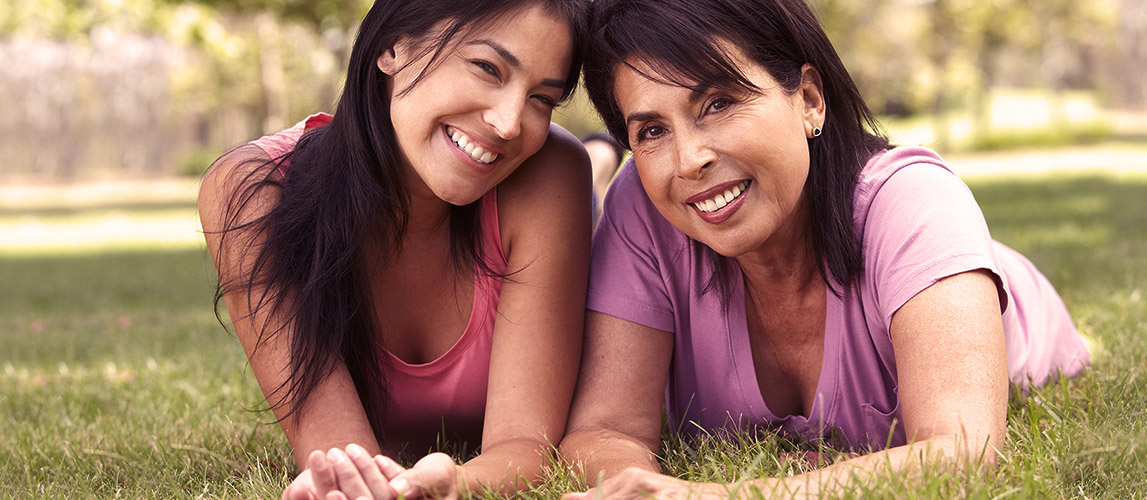 Care 1 understands the growing medical needs of today's woman. It is with these special needs in mind that we offer a wide range of holistic screening packages tailored to meet the needs of women at various stages of life.
We know what matters to women. Listening to your concerns and giving you peace of mind is our main priority.
You've always know that men and women are different. Did you know that your health care should be too?