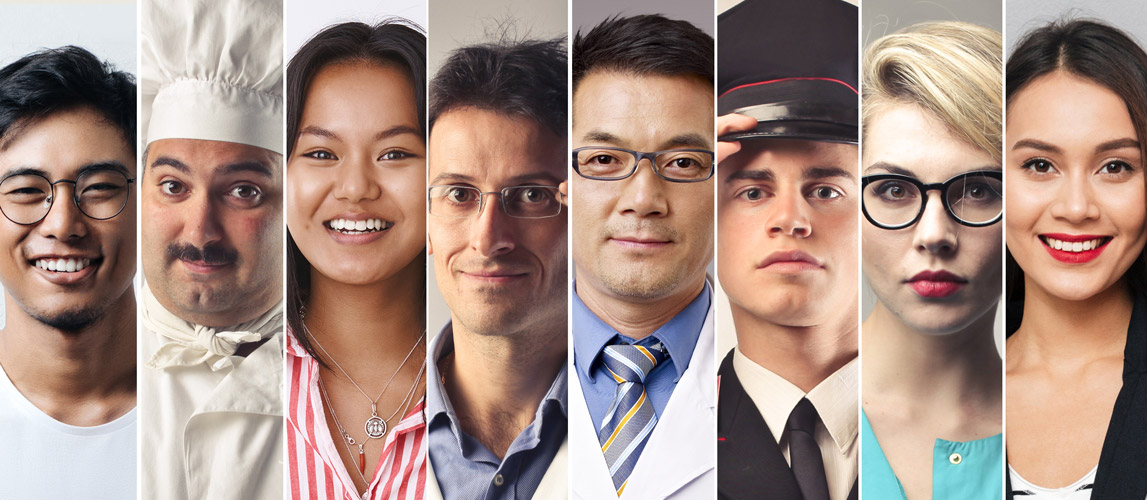 Work Permit Health Certificate
When any foreign workers are applying for a Work Permit, under the regulations of Vietnam they require a health certificate. HCMC Family Medical Practice's (FMP's) Clinic No. 2 ("Care1") can provide the certificate in the format required by the Ministry of Health, for all provinces in Vietnam (as regulations may vary), by conducting a health check. Please see our certificates for information. This service is available for both individuals and corporations.
Information for Work Permit Check-up:
The HCMC Family Medical Practice's (FMP's) Clinic No. 2 ("Care1") Work Permit Health Check Up involves a physical examination with basic blood tests, urine tests, distance vision, color blindness, chest X-ray and vital signs. Our check up will take approximately 60-90 minutes. The certificate with all results will be available within four working days. The certificate can be delivered to the address provided or picked up at HCMC Family Medical Practice's (FMP's) Clinic No. 2 ("Care1").
Please be aware you can not reuse an old Work Permit certificate to apply for a new Work Permit application. However, you can use your latest health check-up result (within 6 months) to apply for a Work Permit. Please do not obtain your Work Permit health check-up before it is required, as advised by your employer.
Package Price: VND2,550,000 per person
For employees under Corporate Health Check-up program
FMP/Care1 offers a special corporate opportunity when you apply for the work permit at the same time. We can provide Work Permit Health Check-up for only VND600,000 for expatriate staff
If you would like to combine your annual health check-up with a Work Permit application, please inform Care1 staff at the registration desk or via email before the examination begins in order to obtain this special price.
Appointment booking
It is important to pre-book your Work Permit Health Check-up. Please be aware that punctuality is required. Booking can be via email, or call our reception +84 28 3 5140757
Kindly contact us for any cancellation at least 1 day in advance.