Doctors of internal medicine focus on adult medicine with special study and training in the prevention and treatment of adult diseases. They are highly trained in managing patients with undifferentiated or multi-system disease processes.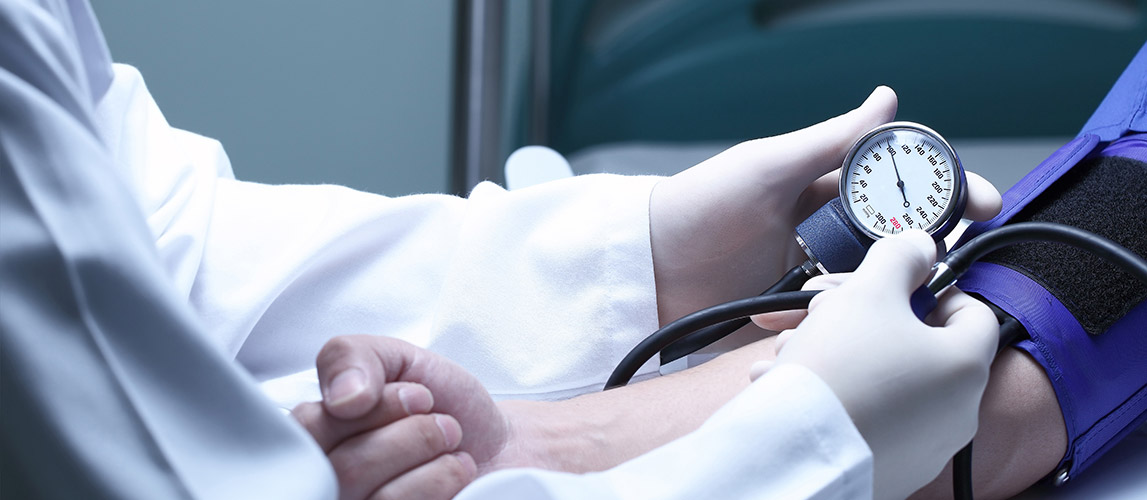 Our international internists work together to provide comprehensive primary care to adults. They provide assessment and treatment for a full variety of conditions.
Internal Medicine subspecialties include:
Endocrinology—focusing on hormone and gland conditions, including diseases of the thyroid gland, diabetes and other hormone conditions.
Nephrology—focusing on the kidneys. They treat renal insufficiency and kidney failure as well as administer dialysis.
Cardiology—focusing on the heart and blood vessels, especially preventing heart attacks and treating victims of heart attacks, as well as congestive heart failure.
Infectious Disease—focusing on the treatment of chronic and severe infections, such as HIV/AIDS, bone infections and severe skin infections.
Geriatrics—focusing on treatments for the elderly, specializing in dementia, maintaining quality of life and coordinating medications for the elderly to prevent drug interactions and minimize side-effects.
Gastroenterology—focusing on the digestive system, including severe or chronic heartburn, indigestion, stomach pain, chronic diarrhea or constipation and irritable bowel syndrome.
Hepatology—focusing on the liver, especially in treatments for hepatitis A, B or C, as well as patients with liver failure who may need a transplant.
Pulmonology—focusing on lung conditions such as asthma and emphysema/chronic bronchitis, as well as related sleeping issues like sleep apnea.