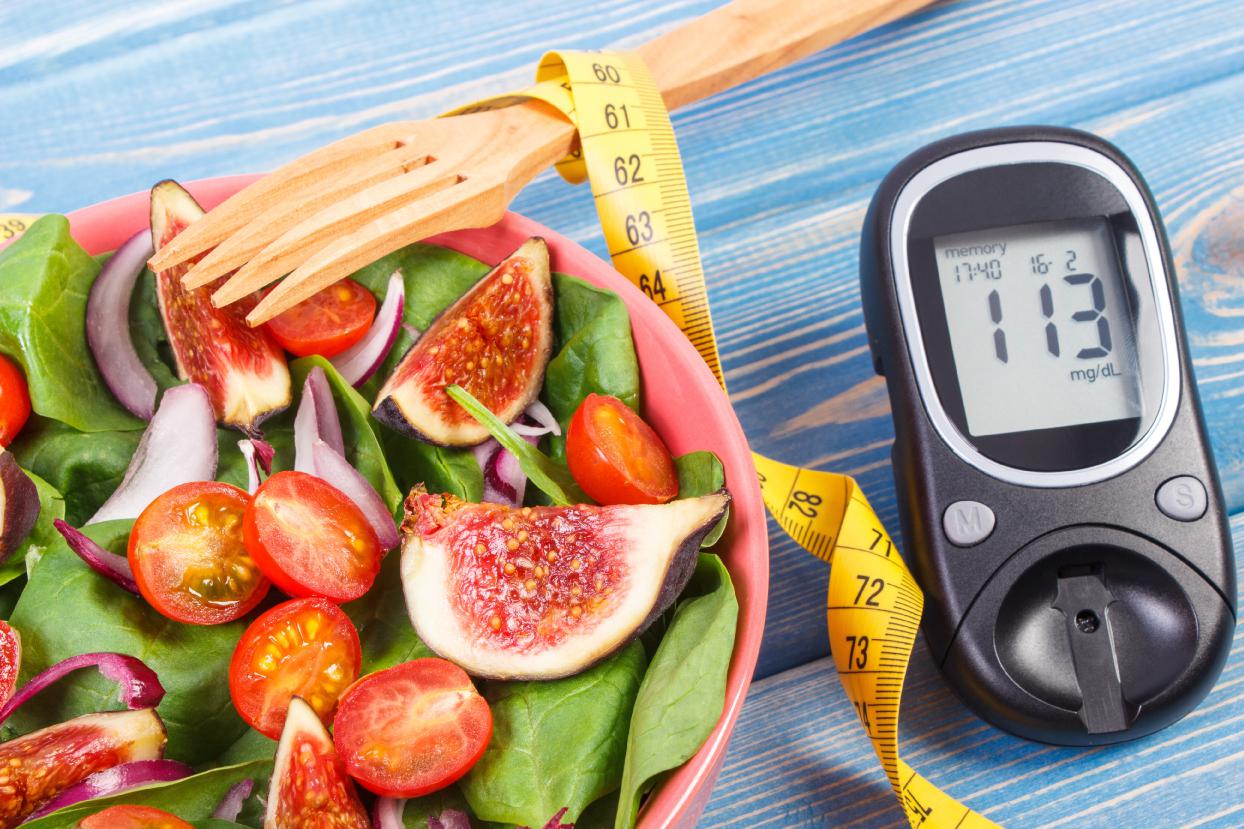 We deliver presentations that can cover issues in general health, women's health, pediatric care, STIs, diet & nutrition, fitness & exercise, and stress management, among many others. Sample topics that have been well-received in the past include:
Alcohol & Social Drugs
Current understanding of substance use problems that can cause or worsen many medical afflictions and can destroy families and lives.
Asthma
A positive approach to living with asthma and preventing it from interfering with your lifestyle.
Deep Vein Thrombosis
Understanding of practical tips to help you recover from deep vein thrombosis.
Dengue
Information to help health practitioners when facing a suspected case of dengue fever.
Diabetes
Current understanding of information regarding general health tips for individuals living with diabetes.
Diabetes and Cholesterol
Understanding blood cholesterol and how to lower the risks of heart disease through dietary means.
Diarrhea
Current understanding of causes, treatment, and prevention for diarrhea.
Emergency Preparedness
Current understanding of steps needed to ensure people are safe before, during and after an emergency or natural disaster.
Fall Hazards
Understanding factors in a workplace that could cause accidental loss of balance or body support and result in falling.
Family Planning
Pregnancy, contraception, and the emergency pill.
Female Safety
Involving strategies, practices and policies that aim to reduce gender-based violence (or violence against women).
Health & Community Care
Understanding of services that are available from health and social care providers.
Health & Safety
Safety at home, on the road, in sports, and on the internet.
Healthy Eating
The impact of good eating habits on your health and general wellbeing.
Heat Stress
Heat-related illnesses such as heat stroke, hyperthermia, heat exhaustion, heat cramps and heat rashes.
Herpes Zoster
Understanding of health tips, information and advice on how to deal with herpes zoster.
Hypothyroid
One key to a healthy body is positive thyroid health.
Influenza
Commonly known as the flu, influenza is an infectious viral disease.
Malaria
A life-threatening disease transmitted through the bite of an infected Anopheles mosquito.
Migraines
Understanding of health tips, information and advice on how to ease and eliminate headaches and migraines.
Mobile Equipment
Understanding both general commercial liability and commercial auto policies.
Pandemic Awareness
Understanding measures that should be taken to prevent the spread of a pandemic, such as the recent Swine Flu.
Personal Protection
Understanding of control methods for preventing occupational injuries and diseases.
Prostate Disease
Common diseases in urology. Benign prostatic hyperplasia (BPH), prostate cancer (PCa) and chronic prostatitis (CP) are the most frequent.
Smoking
The dangers of smoking, second and third hand smoking, e-cigarettes, and why people smoke.
Traumatic Mental Stress
Understanding of extraordinarily stressful events that shatter your sense of security, making you feel helpless in a dangerous world.
Workplace Safety and Ergonomics
The art of fitting the work environment to the person with a focus on occupational health and safety.
Workplace Violence and Harassment
Understanding of measures to be taken before workplace violence occurs to ensure the safety of employees and others.
Young Workers
Easy reference guide provides new and young workers and their employers with information on how to stay safe at work.
Family Medical Practice's health talks are conducted by some of our most experienced and personable doctors on staff. These talks are well-presented, highly engaging, and supported by credible medical information to provide effective and useful instruction.