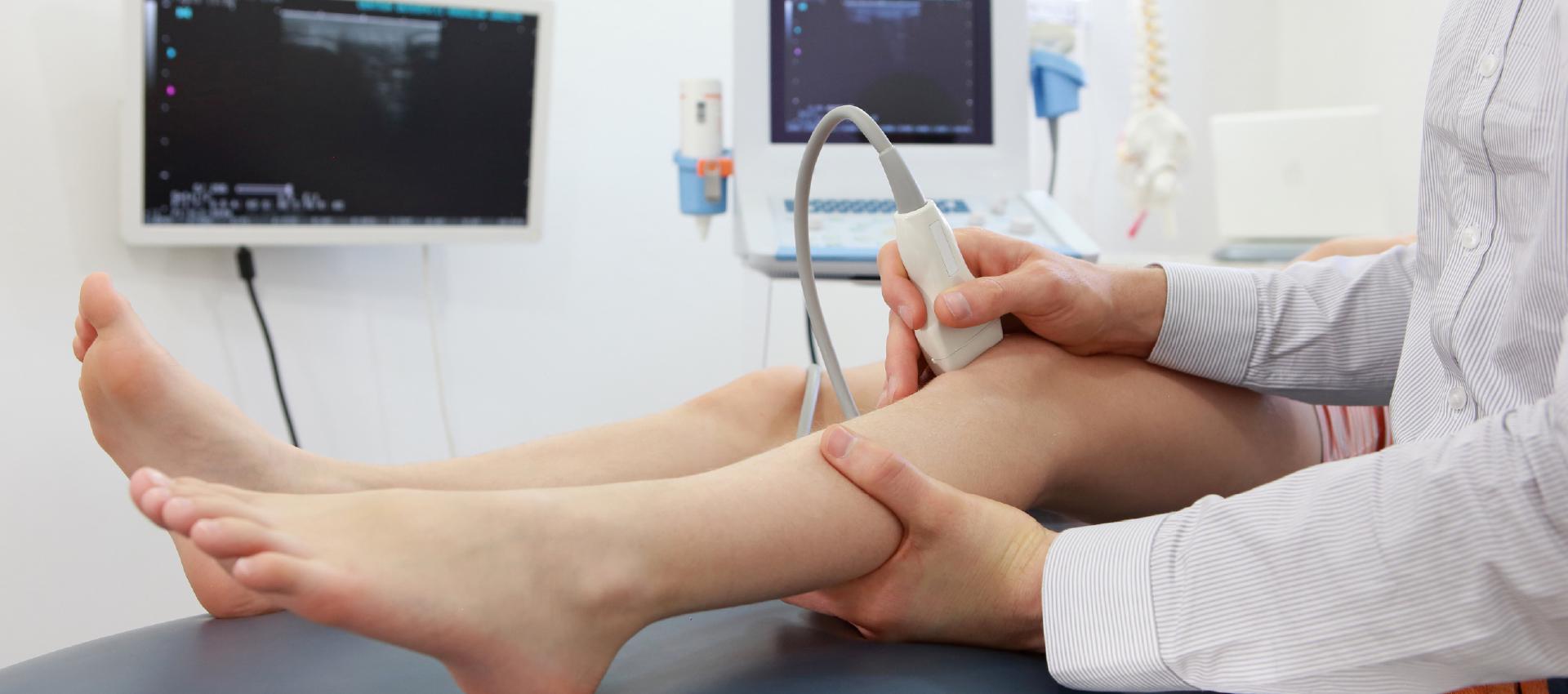 The very structure of the human body is based on the musculoskeletal system, and orthopedics is centrally concerned with the health and smooth function of that underlying frame. Modern medical techniques make it possible for skilled doctors to precisely and directly repair damaged ligaments and cartilage, with recovery possible without a required overnight stay in hospital. FMP Hanoi's orthopedic competencies include trauma and arthroscopic surgery on the shoulder, upper limb, hand and knee—and we are able to provide expert treatment for a range of orthopedic conditions
Our Orthopedics department is a multidisciplinary service for the diagnosis, treatment and rehabilitation of orthopedic disorders in children and adults.
Orthopedic services include:
Joint Pain: We offer a full range of available options to deal with osteoarthritis, from conservative treatment and physical therapy to steroid injections, platelet rich plasma (PRP) injections, stem cell therapy and joint replacement.
Trauma: All kinds of fractures, dislocations, contusions and wounds—regardless of what part of your body is affected, we are able to offer a solution using up-to-date implants and minimally invasive procedures.
Sports Injuries: In order to restore your active sporting lifestyle, we offer specific treatments for all kinds of ligament and tendon injuries related to exercise and sports routines. Sprains, dislocations and joint instability are serious conditions that must be cared for by professionals.
Limb Deformities: We diagnose and manage alignment and length correction of upper or lower limbs in children and adults.
Tumors: Bone and muscle tumors can be diagnosed and treated by our team, together with a multidisciplinary team of specialists.
Physiotherapy
Our physiotherapists are highly skilled in the assessment and hands-on management of a broad range of conditions that affect the musculoskeletal, circulatory, respiratory, and nervous systems.
Services include:
Post-surgical rehabilitation
Back and neck pain including related problems and referred pain
Upper and lower limb injuries
Repetitive strain injuries
Muscular and ligament conditions of all join