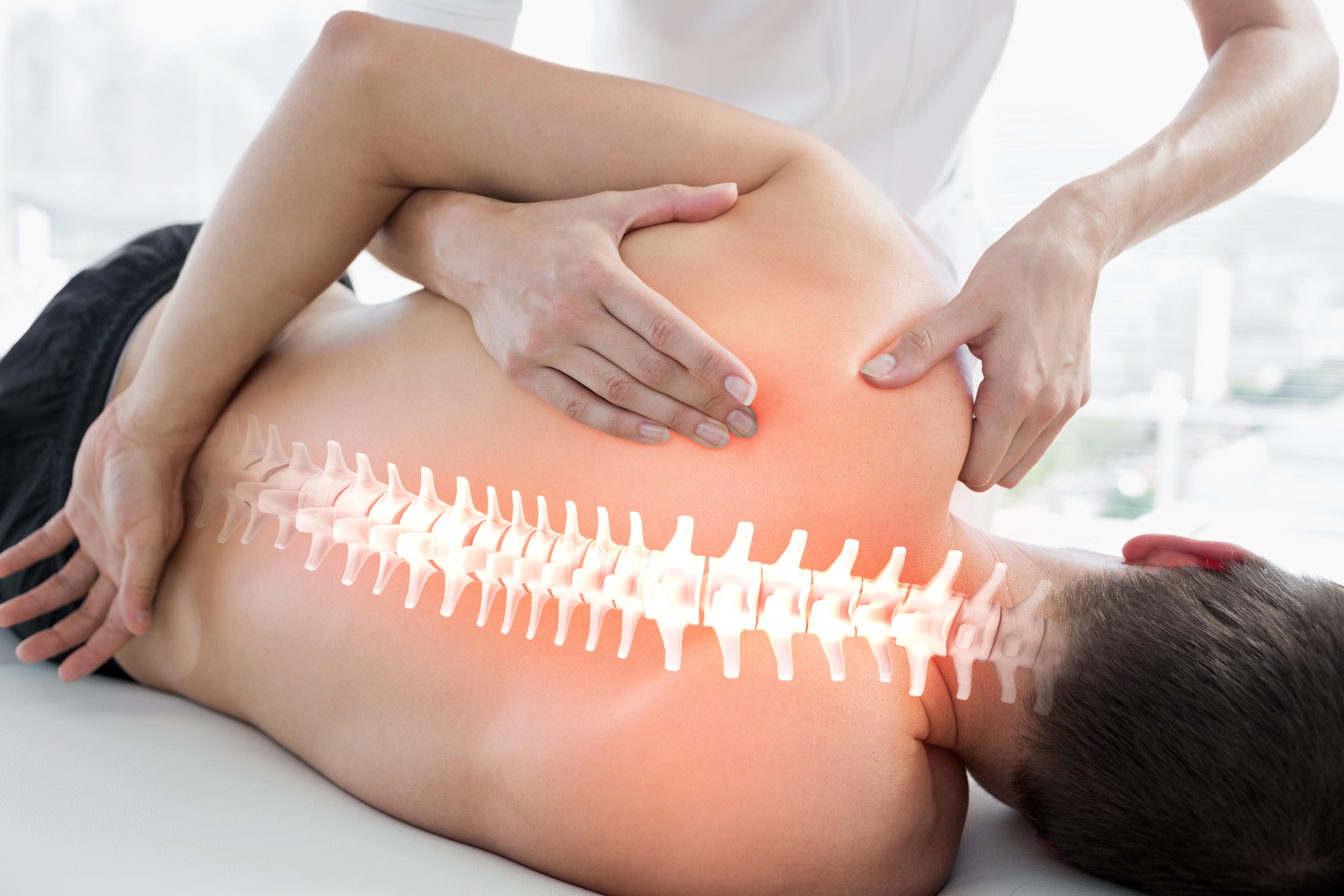 Physiotherapy draws on techniques that have been proven to assist in restoring movement and function to those affected by injury, disability or a serious health condition.
Family Medical Practice's registered physiotherapist combines in-depth knowledge of how the body works and hands-on clinical skills to assess, diagnose and treat your mobility symptoms. We can assist you in preventing further injuries and protect your body from developing certain health conditions.
Our physiotherapist can treat and prevent a range of health problems involving;
Joints, bones and soft tissue
Heart
Chest and lungs
Brain and nervous system
Physiotherapy can help you avoid surgery, reduce your medication, manage your pain and reduce the risk of injury. We can help with a range of conditions and symptoms, including chronic conditions such as arthritis.