Family Medical Practice offers First Aid and CPR (Cardiopulmonary Resuscitation) training courses for individuals and groups. Specialized classes can be tailored to the precise needs of certain corporate groups.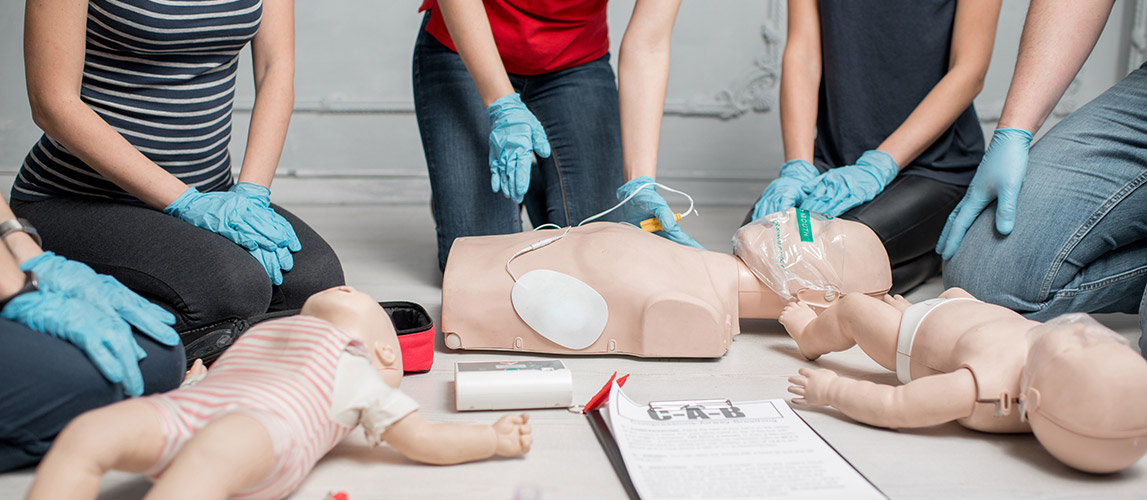 Corporate Training
Health Awareness in the Workplace
As an employer, there are many other ways you can promote health awareness and the benefits of a healthy lifestyle among your employees.
Our doctors and experts can talk about health topics during a lunch or breakfast event and educate your employees. We can provide this service on a complimentary basis as an additional benefit to companies using our corporate check-up screening services for their employees.
Apart from our regular programs, businesses can contact us for customized talks/workshops to suit corporate needs. Our talks for businesses are designed to reduce employee sick days and increase their productivity; improve occupational health & safety through increased wellness awareness; improve staff morale and reduce staff turnover; and increase company profitability by reducing health care costs.