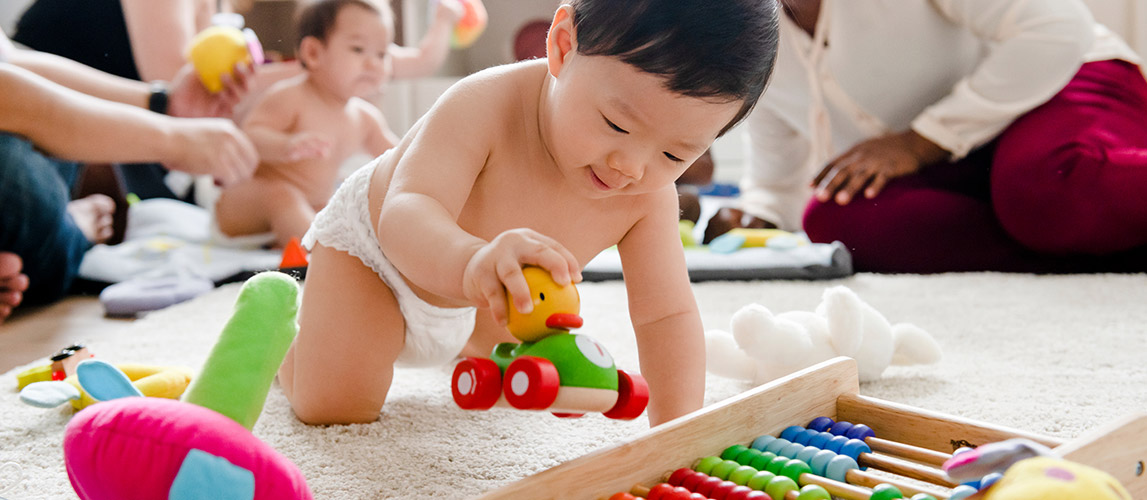 Saigon International Mother & Baby Association
If you're the mother of a baby or are expecting, you may wish to join our SIMBA group—the Saigon International Mother & Baby Association. SIMBA aims to provide prenatal and postnatal advice, support and companionship in the early years of parenting, discussing a range of topics over coffee, tea, and cakes.
Bring your babies for group play while the various health issues are discussed at the BIS HCMC Early Years and Infant Campus—such as child development and milestones, breastfeeding, sleep, vaccinations, and a plethora of other topics open for sharing and discussion. No registration is needed, just spread the word and have fun together!
Joining SIMBA costs just VND100,000 per family, which is contributed to a local charity selected by SIMBA mums at the end of each year.
2018's recipient is the Linh Xuan Orphanage in Thu Duc, which currently cares for 118 children from newborn to 16 years old, many of whom are HIV positive. The orphanage has no official website—for more information search for "Trung tâm nuôi dưỡng bảo trợ trẻ em Linh Xuân."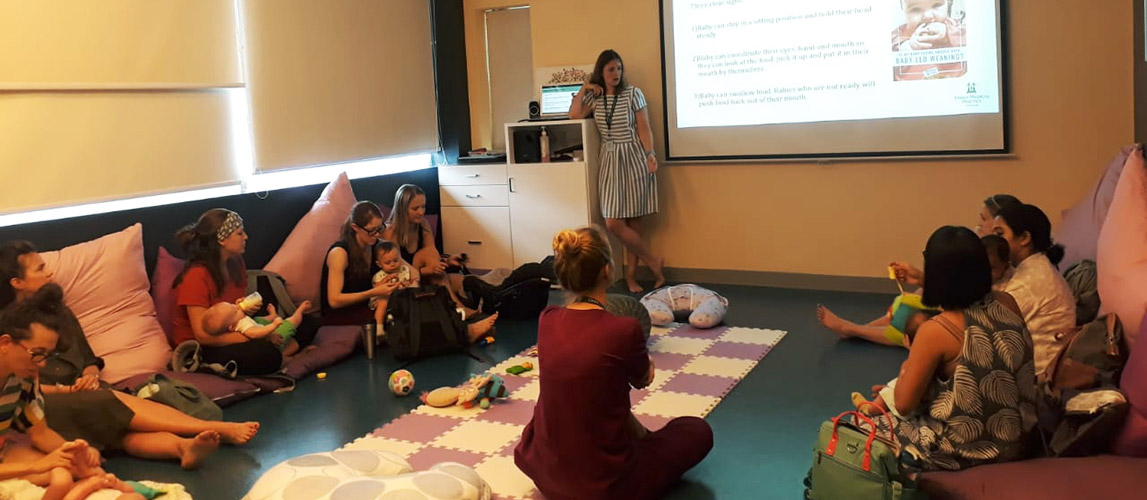 SIMBA in English
SIMBA gatherings are hosted in the English language by Dr. Anna Donovan and Dr. Olivia Wyatt every Thursday.
Dr. Olivia Wyatt first worked for FMP in 2010 before starting her family of three children. Her personal experiences as a mother and as a GP provide a rich knowledge base for SIMBA mums.

Dr. Anna Donovan studied at the University of Manchester and is an Advanced Life Support instructor. She brings both professional and parenting experiences to our SIMBA group.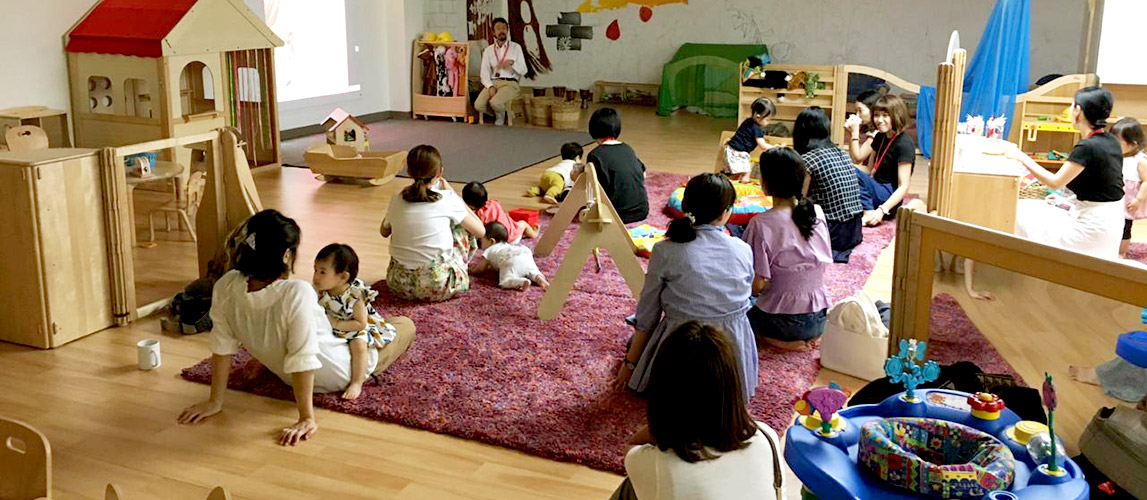 SIMBA in Japanese
Our Japanese SIMBA group meets at the BIS Infant Campus on a monthly basis.
Japanese SIMBA is convened by our resident pediatricians Dr. Shoji Yoshimatsu and Dr. Takaaki Mori and our gynecologist Dr. Nana Akino.
Dr. Shoji Yoshimatsu has strong professional pediatric experience and has often consulted for children with mind and body developmental issues.
Dr. Takaaki Mori has a distinguished background in both pediatrics and pediatric emergency medicine.
Dr. Nana Akino works to support women's health, reproductive health and all gynecological issues.