Dermatology is the branch of medicine concerned with the diagnosis, treatment, and prevention of diseases of the skin, and there are a number of these that are specific to the conditions of life in Vietnam.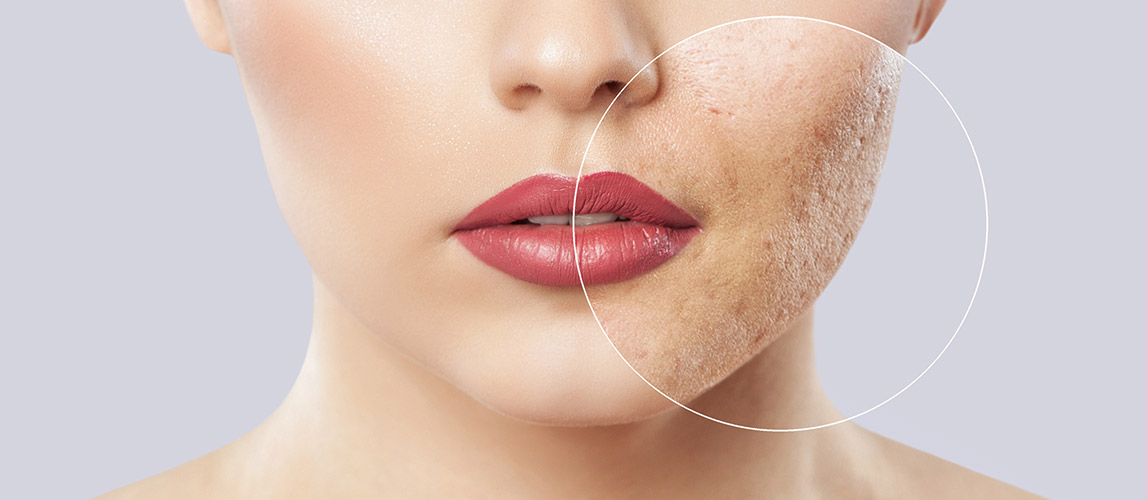 In Ho Chi Minh City, many skin conditions—both the ones spread by tropical organisms as well as those that occur as a function of everyday life here—give rise to unique dermatological risks.
Family Medical Practice's dermatological services enable us to provide expert treatment for a range of skin conditions. We offer a multidisciplinary service for investigation of these issues in both children and adults.
Common skin conditions we treat at Family Medical Practice include:
Mole checks
Skin cancer
Warts
Fungal infections
Dermatitis
Psoriasis
Urticaria (hives)
Alopecia
Acne
Hand dermatitis (from external contact with detergents and household chemicals)
Nail disorders
Atopic eczema
Cold sores (herpes simplex)
Rosacea
Insect bites
Download our Dermatology poster here.