Family medicine and general practitioners provide continuing and comprehensive health care for individuals and family members across all ages and genders. They have particular skills in treating people with multiple health issues while also providing preventive care, counseling, and health education to patients. As primary caregivers, their medical knowledge builds on long-term relationships with individuals and families, allowing them to become familiar with the medical histories of their patients.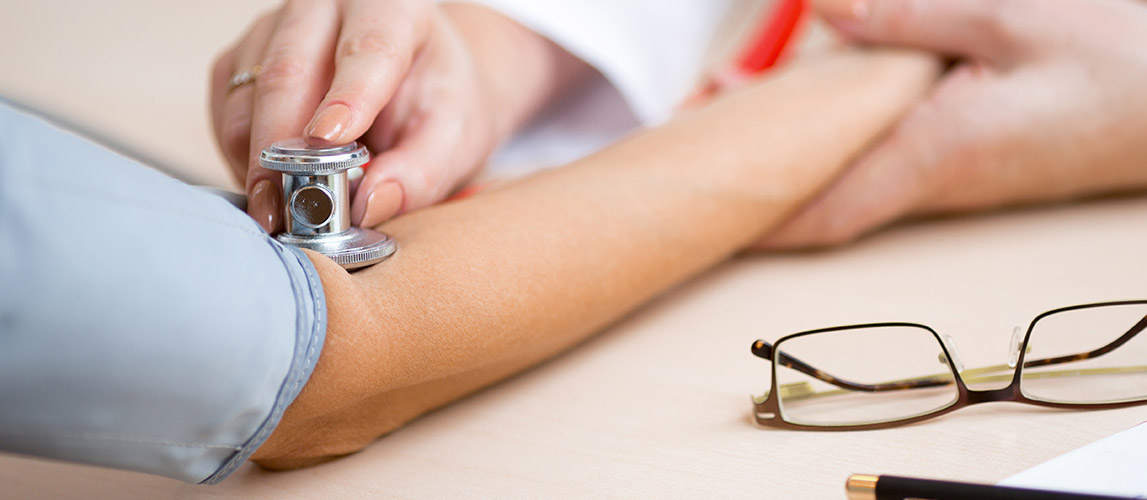 Family Medical Practice's professional physicians enjoy the ability to work across various medical disciplines—including everything from pediatrics to emergency rooms ---. They are the first "detectives" on the scene in the diagnostic process when a patient presents their symptoms for medical care—such as screening for infections and STI-related issues (including hepatitis and liver diseases); consulting on skin conditions; offering nutritional advice for healthy living; and medicating common colds & flus.
Our GPs come from countries all around the world, working together to provide full-service primary health care to our patients. They coordinate with specialist colleagues within the medical center to ensure all medical alternatives are made available to enhance a patient's recovery, prevent further illness, and maintain wellness.
Our general practitioners also provide confidential, unbiased health information on a variety of women's health issues—including contraception advice. They offer routine screening services such as pelvic examinations, Pap smears for screening and diagnosing gynecological conditions, and initial breast examinations. FMP's physicians are now introducing the HPV smear test as a more reliable diagnostic tool to assess cervical cancer risk.