Domestic Helper Health Screening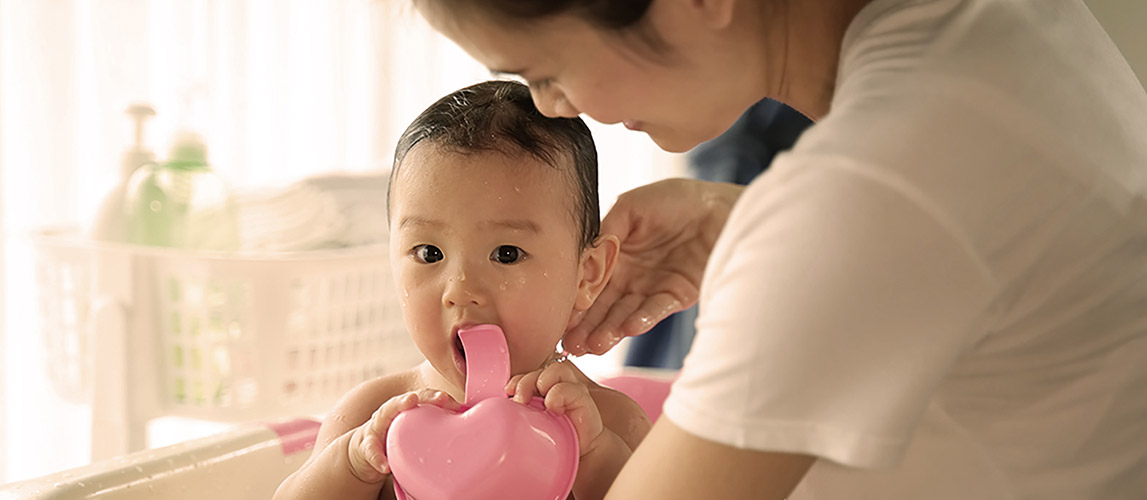 Care1 recommends pre-employment health screening and annual health screening for all your domestic staff (your maid, nanny, cook, cleaner, tutor, guard, or driver). Care1 can offer these customized medical services at a very reasonable cost.
CHECKS INCLUDED
A. COMPREHENSIVE MEDICAL HISTORY & PHYSICAL EXAMINATIONS
• Present complaints (if any)
• Past medical, family, social & drug history
B. INVESTIGATIONS
• Complete blood count
• Hepatitis (B – surface antigen & surface antibody)
• Venereal disease (HIV screening)
• Urine analysis
• Chest X-ray
C. MEDICAL REPORT
• Detailed medical and family history.
• Discussion and interpretation of all laboratory results.
• Recommendation of healthcare education and healthcare improvement.
• Medical follow-up and direct referrals to other specialists' services.
If you would like to make a booking or request more information, please click here or call +84 28 3514 0757
To prepare for a health check-up, please click here for more information