Telemedicine Service_Online Consultations Now Available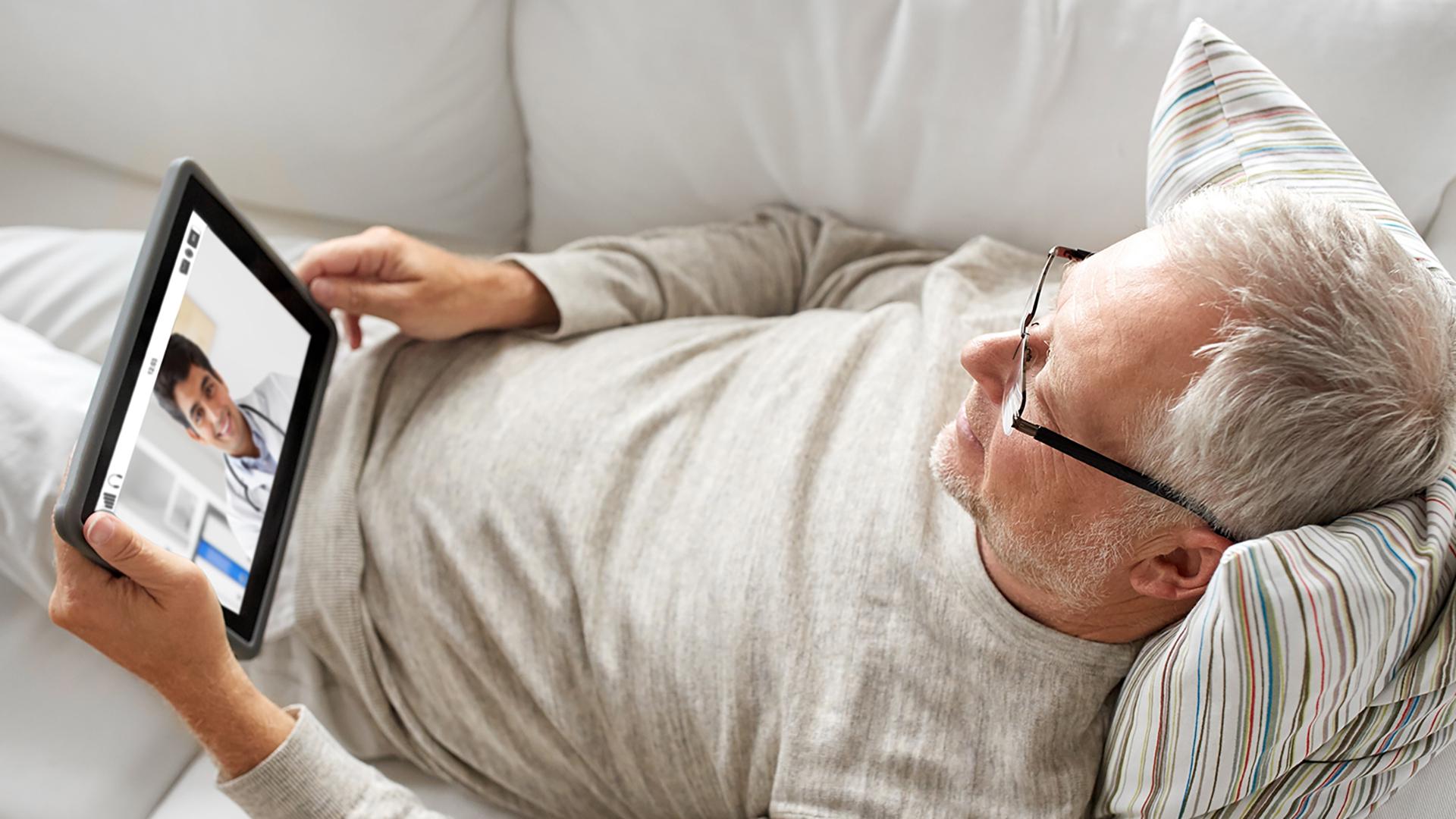 We offer telemedicine service or online consultations for those who prefer to consult with our physicians from home. Currently, we are able to take doctor's appointments in psychiatry, internal and general medicine, and pediatrics.

PLEASE OBSERVE THE FOLLOWING STEPS TO BOOK AND RECEIVE TELEMEDICINE SERVICES:

1.Book your appointment with FMP reception by calling:
D1: (028) 3822 7848 | D2: (028) 3744 2000
2. Request for pediatric or adult services and follow instructions provided by our reception staff
3. Prepayment will be required for all telemedicine services.
Payment can be made by credit card, online bank transfer, or in cash at our medical center.
*All telemedicine services are on a pay and claim basis only.
4. Download the ZOOM app which allows you to communicate face-to-face with your physician.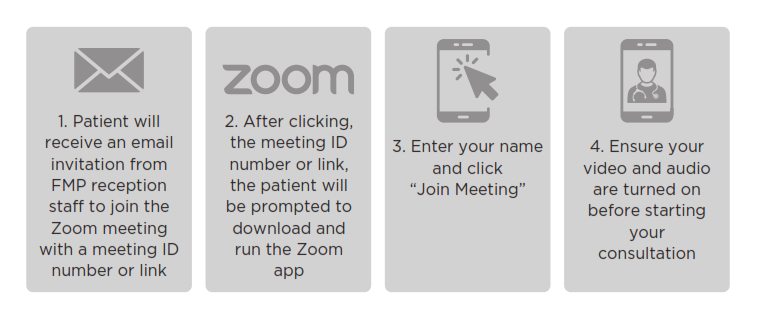 FMP reception staff will guide you throughout the entire process.